Enterprise Content Management System (CMS) for Multiple Purposes
Açıklama?
Tailor Made Infrastructure
eyeofG Portal CMS allows you to force your limits away for building the software solutions with a single infrastructure for different areas / problems
Independent Single Portal
eyeofG Portal CMS can give you an option to combine and build different applications in a single platform. It can reside on cloud or on-premise
Integrations
eyeofG Portal CMS is an available infrastructure for integrations and can connect your different applications, data sources to eachother.
You probably need an enterprise Content Management System (CMS)
What help a CMS can bring to my organization?
A content management system (CMS) can help you to manage the creation and modification of digital content in an enterprise content management (ECM) level and web content management (WCM) level. It can help you with building applications, records retention, collaborative working, building intranets, project and task management and many many more.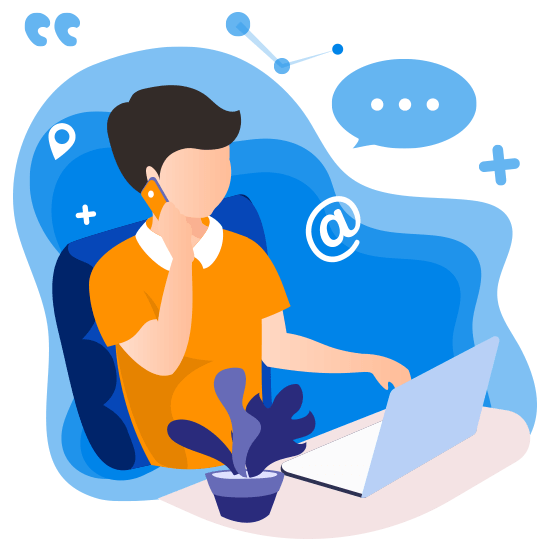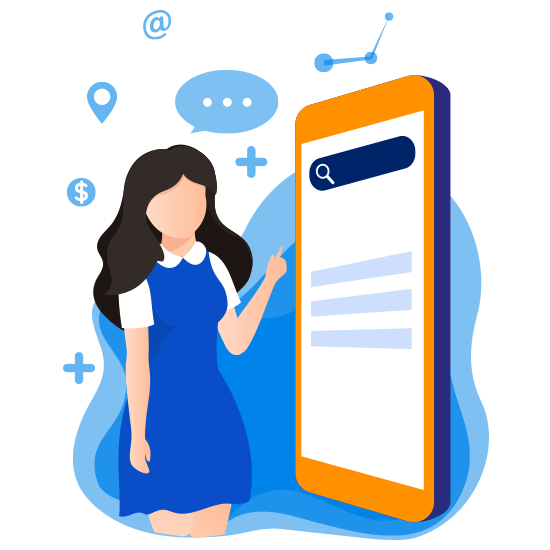 What makes eyeofG Portal different from other CMS products?
eyeofG Portal is build for enterprises and has a very flexible infrastructe which can help you tackle many different problems such as elimination of too many applications, too much cost for software, and solving scalability issues when you grow. We would love to tell you more if you contact us!

How is the pricing of the eyeofG Portal?
This depends on your project need and how the application will reside, either on cloud or on-premise.